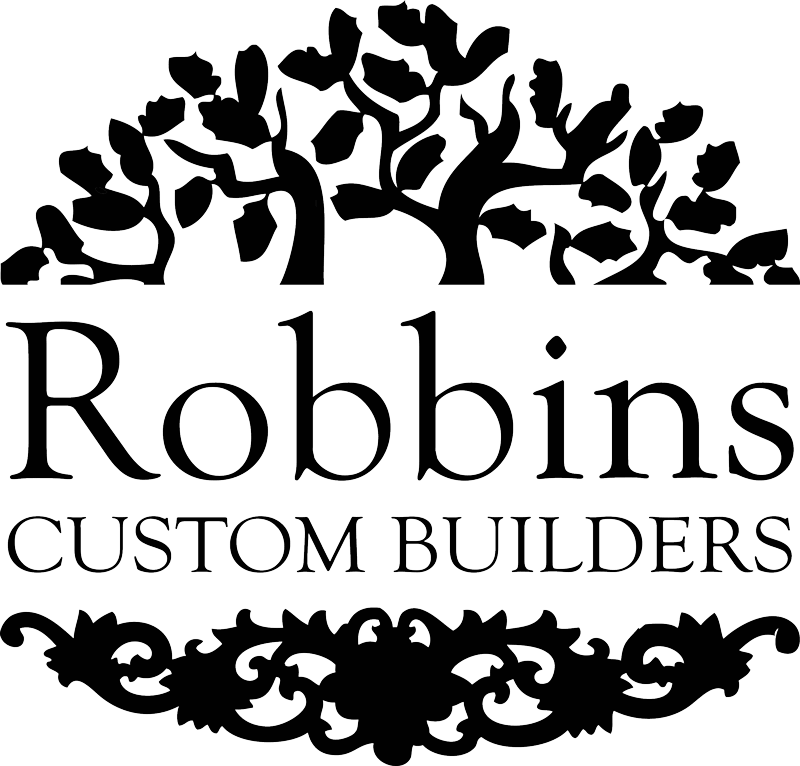 Roger Robbins, the owner and head foreman of RCB Inc., fell in love with carpentry at 18 years old. He had the good fortune to apprentice under a master builder from the Berkshires, who instilled in him the love of finish carpentry.
He was a quick study and became truly passionate about the discipline and art that is required in custom projects and fine carpentry. Roger relished the challenge of being able to mimic old structures using precise techniques, the highest quality products and showcasing them in simple beautiful designs.
Each project must meet his own standard of quality which means taking the time and care to create a final product worthy of the perfectionist within him.
As Roger has grown his business and added to his team, he has learned the value of integrity and communication. Each project is taken as a personal challenge and nothing is more 
rewarding than knowing that RCB has enriched a home or workplace, providing the perfect space with lasting comfort and style, to be enjoyed by future generations. For this reason, each member of RCB is chosen carefully and has adopted these same high standards of discipline and quality.
Although RCB is a small family-run company, it consistently delivers the highest quality finished product and has earned a reputation for being not only professional and timely, but also clean and friendly. It is these qualities that make RCB stand out in a competitive industry where too many customers are left disappointed. 
Our customers' expectations are the driving force behind each project and their complete satisfaction is our greatest reward.
At the heart of RCB is a passion for perfection and creating something beautiful and lasting.

Perhaps the most important attribute of any builder is honesty. From the very start our company has cultivated a culture of following through and delivering exactly what is promised to our customers.

Your project requires great attention to detail. Before even starting, we make sure to confirm every aspect of the design and execution to ensure your intentions, creativity, and vision are captured.

We consider our work to be artistry that you can take pride in. The definition of craftsmanship is the quality of design and work shown in something made by hand. RCB truly embodies this definition.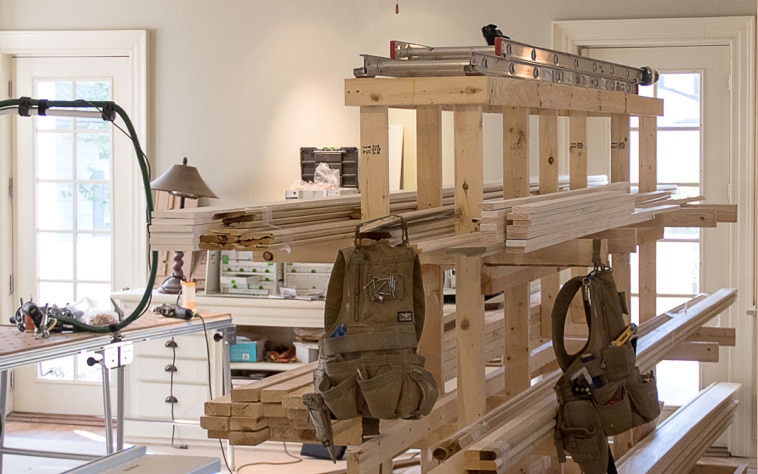 There is always something new and exciting happening at RCB, and soon you'll be able to follow along on our blog. Whether its how we've stocked our work vans, our current project or our favorite tool of the week, you'll be able to see it here! 
Although RCB has done many remodels, this custom fireplace gave us the opportunity to show our craftsmanship and our ability to execute the customers vision.
RCB had the privilege of restoring an old storefront in Federal Hill which is now the beautiful Apothecary and Aromatherapy Shop "Sobotanical".
This Master Bathroom features a 400 pound free standing cast iron Kohler tub that lays on an Ipe hardwood underlay which sits beneath a digitally frosted picture window.